Bewertungen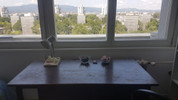 Super nice, very chill person. I would like to adopt him as my brother 🥰 excellent human being.
Neighborhood
Nice little cluster of everything you need. Close or nearly close by and all within walking distance.
Recommended places nearby
Every bakery in town. Tangerine R.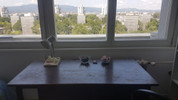 He is very cooperative , He support me as family ,he make me feel comfortable , I want to thanks him for all the support he has given me through out my journey with him. NIKHIL N.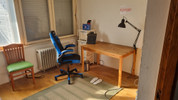 The landlord is very good and understanding. Having proper management of home and property. Thank you for your support.

RAKSHA J.
Referenzen
Es stehen noch keine Referenzen zur Verfügung